Prathima Institute of Medical Sciences
PIMS is the first center for learning launched by the Society. Established in 2001 under Prathima Educational Society registered under Societies Act. At Karimnagar, Hyderabad with the mission to bring health care of established standards within the reach of every individual to educate the masses of the health and
A question I often hear asked by pupils is how can I write my paper? Your palms are going to hurt, when you begin writing your paper to the first time. So you need to slow down! While taking some deep breaths Consider composing your paper. While I teach my first class, I tell them"The key write my essay for me to writing a paper is'not composing,' and the secret not to composing
Possessing a newspaper author who loves what they do and can give you outstanding results is a must have for any business owner. Like any other human ability there are some things a paper author can do to increase their craft. Below are a few tips on the best way best to be a better paper writer. essay writing service Becoming aware of what needs to be done in order to improve on your paper writing skills, is the first step into becoming a better paper author. It can become a productive method to learn from others who are already very proficient.
is'not breathing.' I want you to focus on writing not breathing" Here are tips on How Best to write your paper:
family welfare; commitment to excellence in research, healthcare and medical education.  The people of 9 surrounding district will be immensely benefited.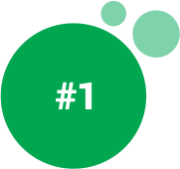 Medical College in Telangana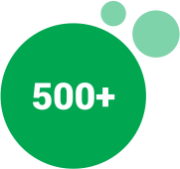 specimens in Anatomy Museum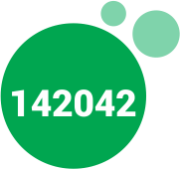 sq ft world-class Educational complex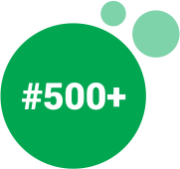 Highly Qualified Professors
Prathima
Excellence in Education
Committed to delivering Excellence in Medical Education with World Class Facilities and Expertise Faculty.
PIMS, affiliated to the NTR University of Health Sciences, Andhra Pradesh, offers an MBBS Program approved by the Medical Council of India. And in preparing each student for a successful career in medicine, PIMS leaves nothing to chance.
College
Vast Campus area with one-in-all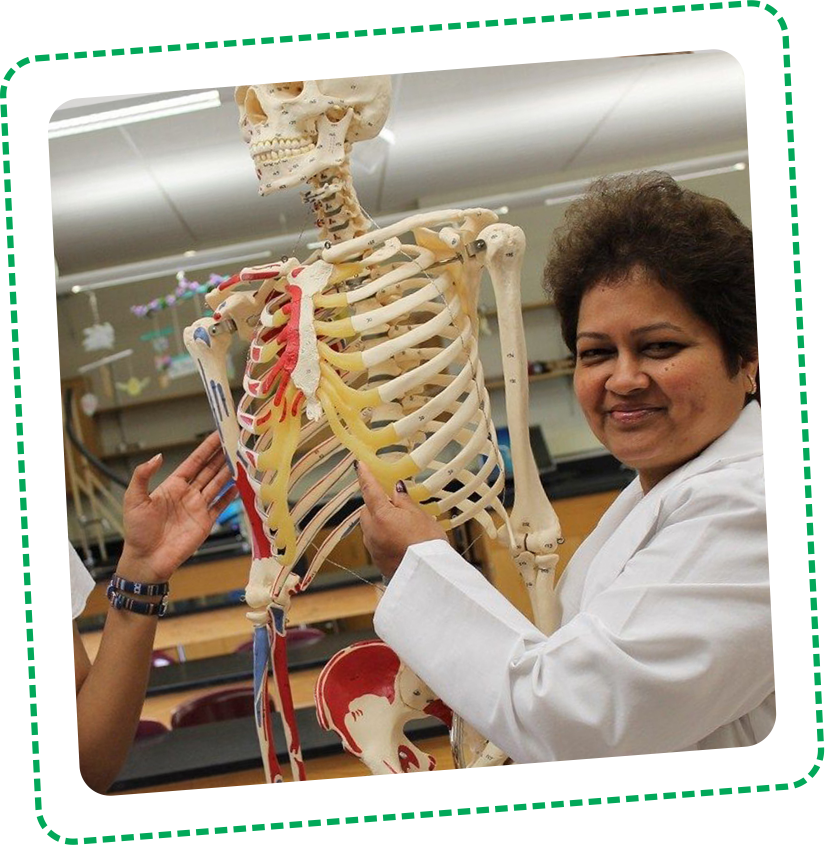 Learning
Wide Space Classrooms with Digital Tech Incorporation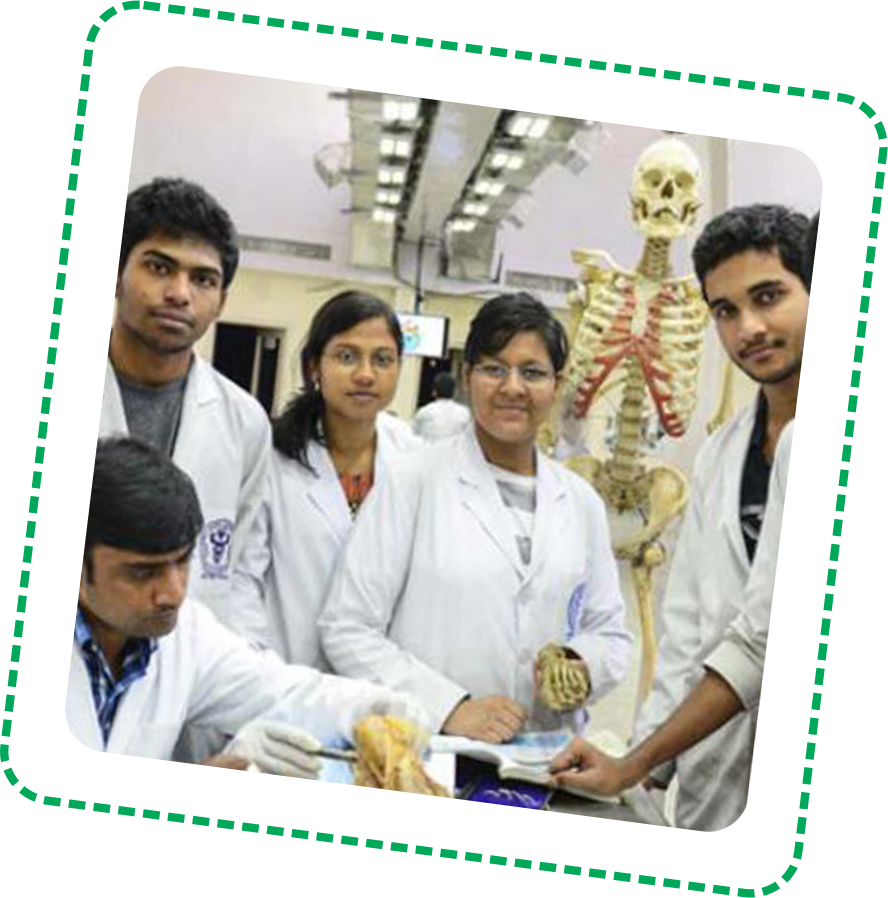 Lab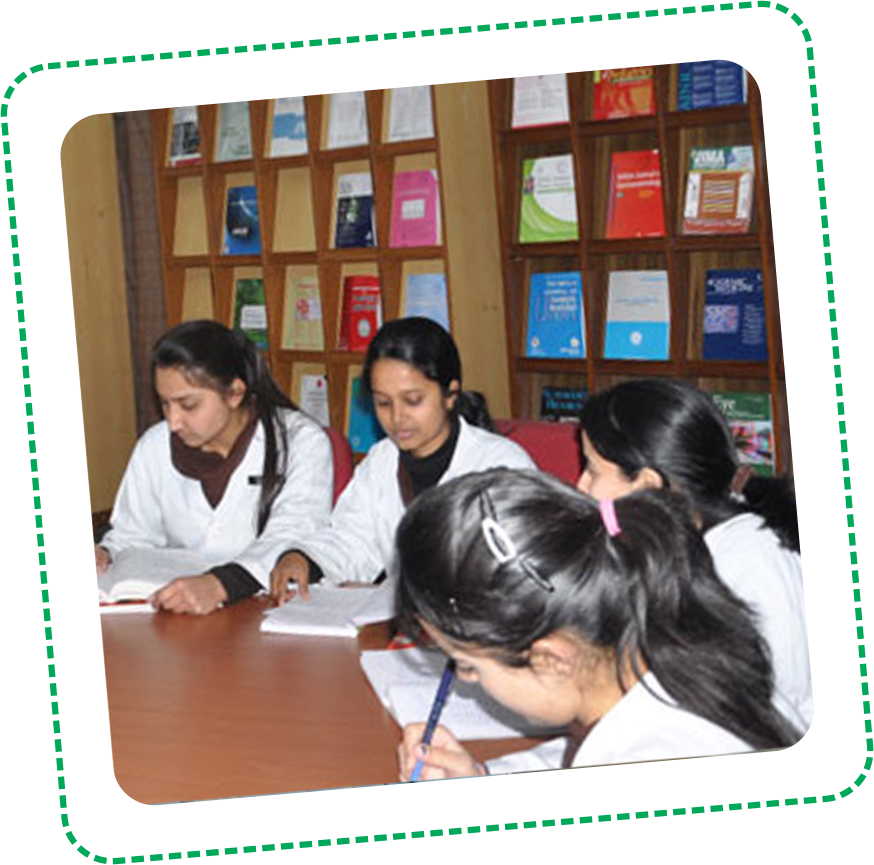 Practice
Practical Classrooms with Live Demo